Customer Reviews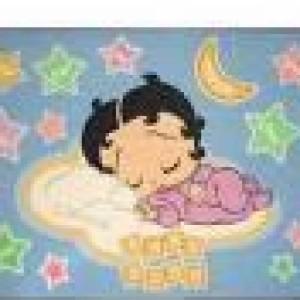 NA
02/01/2022
Nakisha A.

United States
OMG the smell!
The smell of the soap but I opened the Box was heavenly! It was so much more than I thought it was going to be. The only downside is that the bar is smaller than I was hoping or maybe it's because I took so many showers because I loved the way the smells. I can't wait to order again!!
01/24/2022
Jagwana W.

United States
Love it
I got this for my sugar bear. I love the way he smells and feels after using it. He wants more
06/10/2021
Andy J.

United States
Charcoal & Black Sugar and Pink Grapefruit
I really love the charcoal & black sugar soap. It seems to help the acne on my back. It's gentle and works for my sensitive skin. The tea tree oil smells nice. I have regularly purchased this soap for months and it's my favorite. The Pink Grapefruit soap is a close second place. It smells fruity and has scrubby lemongrass in it. It's very effective in removing sticky waterproof sunscreen, so I always take grapefruit on vacation.